Regular price
Sale price
$59.00
Unit price
per
Sale
Sold out
MDX150 HEADPHONES.
These Headphones were designed for the Minelab Equinox Series (600/700/800/900 Models) Metal detectors.  All-new wired detector headphones featuring a waterproof connector cable, and superior comfort for those long treasure hunts. Ideal for land hunters as well as those whose water treasure hunting plans involve keeping their head above water (ie: wading).
The MDX150 headphones have been designed for those detectorists looking for an affordable, comfortable set of reliable wired headphones, with crystal clear audio and loud volume across the full range of tones!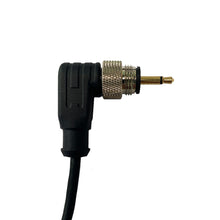 Key Features:

- Compatible with the Minelab Equinox range, Manticore, GPX6000 and X-Terra Pro
- Special Waterproof Equinox Connector with easy push and twist fitment
- Loud, clear volume across the full range of tones
- Comfortable cushioned ear-cups and headband
- Accurate true-tone target ID Audio
- Durable curly cable avoids tangling
- Adjustable band for all head sizes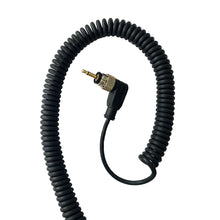 Benefits:
- Eliminate water levels higher than your control pod interrupting the signal to wireless headphones.
- Solve the problem of not being able to hear your speaker when it becomes submerged underwater.
- Enjoy being able to put your detector down on the wet sand and not worry about a rogue wave wetting the connection - unlike regular fully non-waterproof wired headphones.


*Important: The MDX150's are not fully waterproof headphones, they have a waterproof connector & cable making them ideal for land detecting and wading in shallow/waist-deep water.
Share
View full details